Guest blog: Force lead for male rape and sexual assault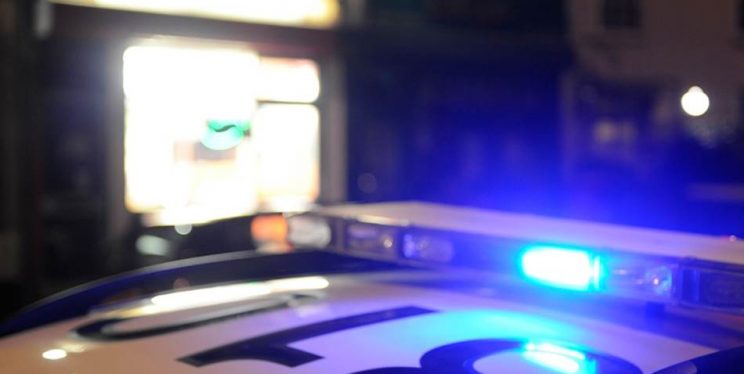 We spoke to the force lead for male rape and sexual assault, PC Mike Steven, about the importance of coming forward and getting help.
"Four years ago, I was afforded the opportunity to highlight the issues men and boys face post sexual assault or rape.
"This mantle was handed to me by DCC Sarah Crew, then Chief Superintendent and I don't think she quite knew what would happen next.
"In my true style, I ran with this opportunity not because I thought it may reflect well on me but because I truly believe that men and boys do not have the same access to services that women and girls do. Although some services are for men and women but it can be very difficult for a male survivor to identify these.
"It was only once I began my journey that I learned just how many strands there are to this crime type. The victim / survivor not only endures the event itself but also the lasting trauma and this can manifest in many ways including alcohol and drug abuse, self-harm and unfortunately suicide. Men by far have the highest suicide rate in the UK and yet there is no clear reason as to why – is it because typically we don't open up enough for fear of appearing weak?
"I was fortunate enough to have been assisted by Survivors Manchester, SurvivorsUK and Blast in the formative days. Since then I have set about creating Network Supporting Male Survivors. This is a group made up of service providers in the Avon and Somerset Policing area. Through this, we aim to share best practice and develop ways that men and boys can be encouraged to seek the help they need.
"During my time on this programme, I have met many people working within the services that men may think aren't for them and they share the same values and passion that I do. What I am looking to achieve in 2019 is to ensure that men and boys are clear on what services are available to them and to actively encourage engagement.
"My message on this has always been very clear. I would like to see an increase in reporting to Police, however I also recognise that this is a huge task. Any decision is likely to be clouded by perceptions of the Police but I guarantee you that you will be listened to, you will be believed and most importantly respected.
"I know that some members of the LGBT+ community also hold concerns about reporting to the Police. In addition to the above, I want to assure anyone who is a victim of abuse that how or where they meet the offender will not determine how they are treated. I am frequently conducting outreach work in one form or another and would encourage anyone who sees me out and about to come and have a chat. I am also active on twitter @ASPMikeSteven please give me a follow to stay tuned to all the latest developments.
"If you don't want to talk to us, please talk to someone."
Report it
If you or someone you know is at risk of domestic abuse or sexual violence, please speak to someone:
Support for victims and survivors
Help is available whether you report to the police or not, and no matter how long ago the crime took place. Find out more about local support services.