Guest blog: Saving lives from 'Behind the mask'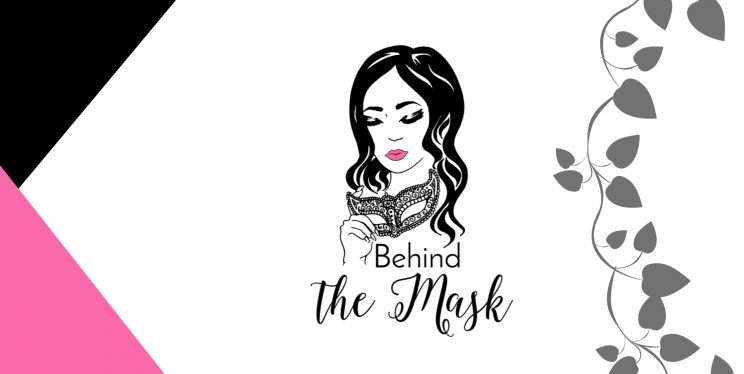 We spoke to Julie Knight, founder of Behind the Mask, an online training resource which offers hair and beauty professionals free access to online learning and resources to spot the signs of domestic abuse.
"I enjoy a career in the beauty industry and see loyal client's time and again. Most talk about what's happening in their lives and I sense when something's not right.

"They may not be as chatty or appear uncomfortable, perhaps due to an injury. Given the privacy of the treatment room, it feels natural to ask, 'are you really okay because . . . .?' I was hearing stories from clients who were sharing for the first time. Whilst their circumstances were different, they had one thing in common; they were experiencing domestic abuse.
"With good intent, our first instinct may be to say, 'you must leave' or 'you must do something about it'. This isn't helpful and I could talk for hours about why. The victim's time with a beauty therapist or hairdresser might be that rare opportunity to reach out for help or be open to it and a considered response is much more helpful.
"Given my professional knowledge and personal experience of domestic abuse, I felt able to listen, empathise and suggest the services of those better able to help. It wasn't about interfering, it was about being human.
"I learned that colleagues were hearing stories or had concerns about clients and spoke of not knowing what to do or say. There was need for some training to help them to help others. It had to cover the signs that someone might be experiencing and how those in the beauty industry could start a conversation sensitively. The training also had to cover what to do if someone disclosed and how they could respond in the best way.
"I surveyed the industry last year and training was overwhelmingly welcomed. It was important to make the training concise and available online. The content was created with the help of some amazing professionals and hours of research. Behind the Mask was named by those who'd experienced it and who said that it could help to change or save a life.
"The training only takes 22 minutes and includes 3 online videos that can be accessed free of charge. Participants receive an e-certificate and a support book after completing the training.
"Since the launch in August, over 11,000 people in the UK have taken the training. Over 500 therapists have volunteered to be champions and will be promoting the training through their networks. Over 100 training schools now include it in their courses. There's been offers to launch it in other countries and several therapists have privately shared how they've now been able to help clients. The response has been amazing and I hope by working together we can support even more clients who might be victims of domestic abuse."
Report it
If you or someone you know is at risk of domestic abuse or sexual violence, please speak to someone:
Find out more about Behind the Mask.