Bristol's Black Lives Matter protest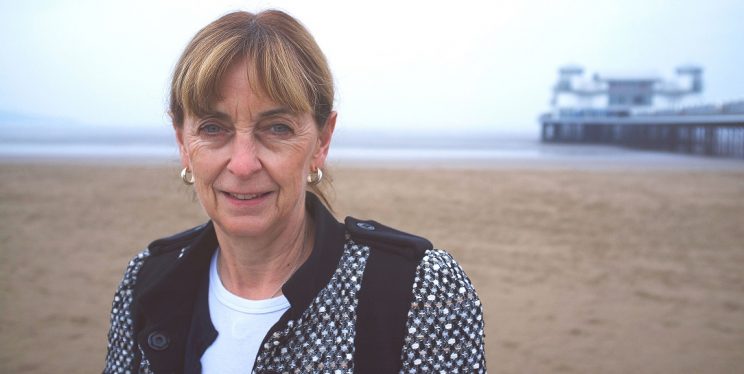 PCC Sue Mountstevens addresses the events at the weekend during the Black Lives Matter protest in Bristol.
"First and foremost I am pleased to say the conduct of majority of those who attended the protest was peaceful, although with emotions running high. As a result the event passed with no violent disorder, no injuries to the public or our officers and no arrests.
"I have had many people contact me and my office over the last 24 hours expressing a range of views about the toppling of the statue of Edward Colston and the subsequent police response.
"Some have stated their support for a proportionate, considered police response that prioritised public safety over damage to property.
"Others have expressed disgust at the actions of a small minority of people, in an otherwise peaceful protest, and their displeasure at what they perceive as a lack of real time action from the police.
"While I understand both perspectives, I want to be clear I am in full support of the approach of Avon and Somerset Police and how the officers on duty handled the matter.
"Superintendent Andy Bennett, and the command team in charge of policing the protest on the day, carefully considered all the implications of sending in officers at that moment to make arrests, probably requiring them to use force, and the escalation of tensions that could be caused as a result.
"I am confident that, after the police assessed the circumstances, they not only made the right decision but they also did the right thing to prevent any escalation of tension into violence, injury or worse.
"The legacy of Edward Colston in the city has been a controversial one that has divided opinion among the people of Bristol for many years.
"While, of course, I do not support unlawful acts of criminal damage and I am disappointed that people have committed them during a peaceful protest, I fully understand why it has happened.
"Many people will know I have publicly supported campaigns, for example the re-naming of the Colston Hall music and entertainment venue, aimed at re-examining and re-evaluating our position on how that legacy is reflected in the city.
"I understand why people might think that the police officers should have intervened and challenged. However, considering the operational circumstances the police officers faced, I believe Chief Constable Andy Marsh's team made the right choice.
"I am assured that the matter is being thoroughly investigated and every effort will be made to prosecute those responsible and bring them to justice."