Edward Colston statue statement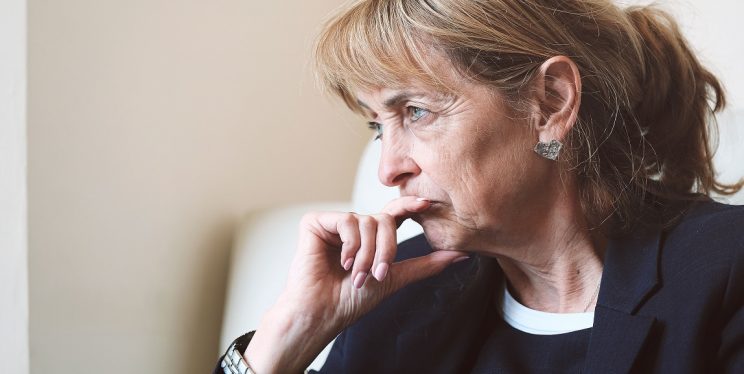 Following correspondence asking PCC Sue Mountstevens to drop the charges against those involved in pulling down Edward Colston's statue, she outlines the remit of the role.
"I want to be clear that it is not within my gift to interfere in operational policing decisions or with the independence of the Crown Prosecution Service (CPS).
"Usually, I encourage local people to reach out with their concerns and I seek to respond to them on an individual basis where appropriate. However, on this occasion, I have issued a position statement that outlines what I can and cannot do as PCC and I will not be providing any further individual responses to emails received on this topic.
"I do understand the strength of your feelings but emailing me is not going to change the course of the investigation or whether an individual is charged with an offence. It is not in my remit or authority to make such decisions.
"As a PCC, I am responsible for the 'totality of policing' (all of policing, not just some parts of it) but it is important that I enable the police service and Chief Constable to operate independently. The decision to investigate this incident and identify those responsible is an operational policing one. Whilst I understand your views, the law is clear that where a crime has occurred, the police must investigate without fear or favour.
"Having investigated the evidence, it is a police decision whether a case is passed to the CPS. It is the CPS who will decide whether the evidence provides a realistic prospect of conviction and whether it is in the public interest to charge an individual with a criminal offence.
"The CPS is an independent organisation over whom I have no influence or jurisdiction. I am aware that the investigating officer in this case has already sought early advice from the CPS on this investigation. 
"The CPS does not decide whether a person is guilty of a criminal offence – that is for the jury, judge or magistrate. But the CPS take the key decision of whether a case should be put before a court."