PCC secures over £505,000 for victim support services in Avon and Somerset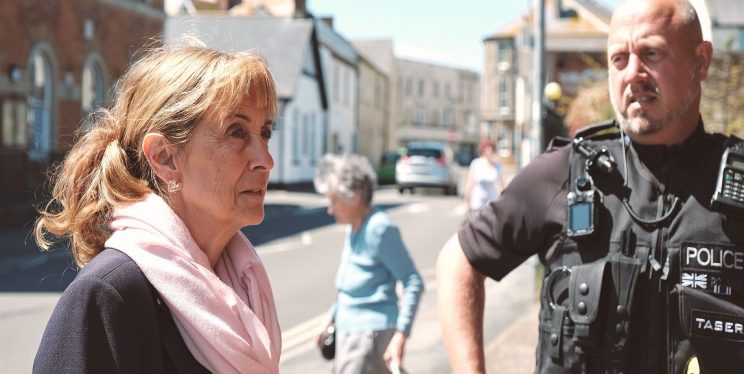 PCC Sue Mountstevens has secured £505,983 of additional funding for 17 local support services who help victims and survivors of domestic abuse and sexual violence.
The PCC and her team were successful in their bid to the Ministry of Justice's (MoJ) 'Covid-19 Extraordinary Ministry of Justice Funding for Domestic Abuse and Sexual Violence Support Service'.
The extraordinary fund was set up to help cover organisations' losses and costs incurred, following both adapting and increasing their services during the pandemic. The fund also aims to help these organisations strengthen their response to any potential change in demand and complexity of need in the recovery phase of lockdown.
Avon and Somerset organisations that have been awarded funding include:
PCC Sue Mountstevens said: "With lockdown restrictions lifting, we are entering the recovery phase of the pandemic and we need to ensure that all victims and survivors who have been at risk during lockdown know that help is out there.
"This additional funding will strengthen local support services' response to any change in demand as life starts to return to some sort of 'normal.'
"I am delighted that the MoJ recognised the value of our bid and I want to say thank you to my commissioning team who were given very little time to apply for the fund."
Report it
Domestic abuse can be abusive physical, emotional, psychological, financial or sexual behaviour between adults in a relationship or between family members.
If you or someone you know is at risk of domestic abuse or sexual violence, please speak to someone:
Support for victims and survivors
Help is available whether you report to the police or not, and no matter how long ago the crime took place. Find out more about local support services.