Working together to create change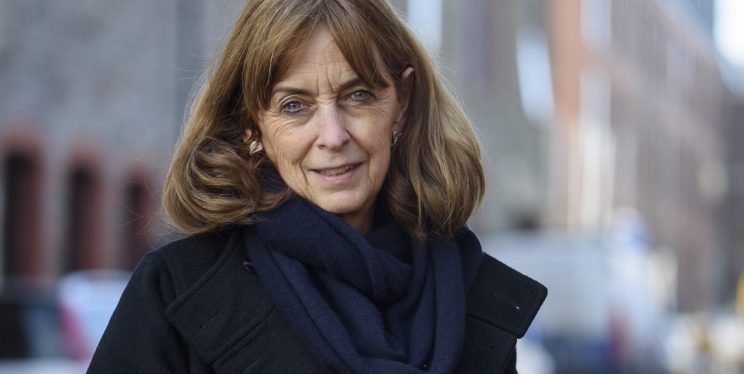 PCC Sue Mountstevens discusses police use of force and easing of some coronavirus restrictions.
"Now more than ever, we must work to change the circumstances that create and compound the undeniable racial inequalities that are still present in society, with policing and criminal justice system being no exception.  
"Last week, the Independent Office for Police Conduct (IOPC) announced that they will be looking at several incidents of police's use of force and disproportionately across London following increasing community concerns. The IOPC will be assessing the use of Taser, stop and search, and most recently, fines issued during lockdown being disproportionate to people from BAME communities.
"This national investigation is a step in the right direction; consistent and robust oversight and scrutiny is needed across the country to help understand reasons for any disproportionately that takes place and to inform learning to ensure this stops happening in communities.
"I constantly seek assurances from the Chief Constable about the numerous measures in place in Avon and Somerset to ensure use of force is proportionate and only used when necessary.
"This scrutiny includes a particular focus on the disproportionately that affects local people in our BAME communities. I am supported in this work by the Scrutiny of Police Powers Panel (SOPP); the independent panel meet regularly to review Body Worn Video (BWV), scrutinise the police's use of force and evaluate if proportionate actions were taken. By holding officers to an even greater level of accountability, the panel provide feedback and recommend changes to the police as well as offering a lay person's perspective. This will be a continued focus going forward.
"Our pubs, bars and restaurants reopened two weeks ago and, since then, the Government has announced that it will become mandatory for people to wear face masks in shops across England from 24 July. Anyone failing to comply could face a fine of up to £100.
"I will be asking the Chief Constable in our next Facebook Live – Tuesday 21 July at 2pm – what role, if any, the police will play in ensuring local people are following the new regulations. However, this is another instance where we must all take personal responsibility to follow the guidance and not let our sacrifices from the last four months be wasted."