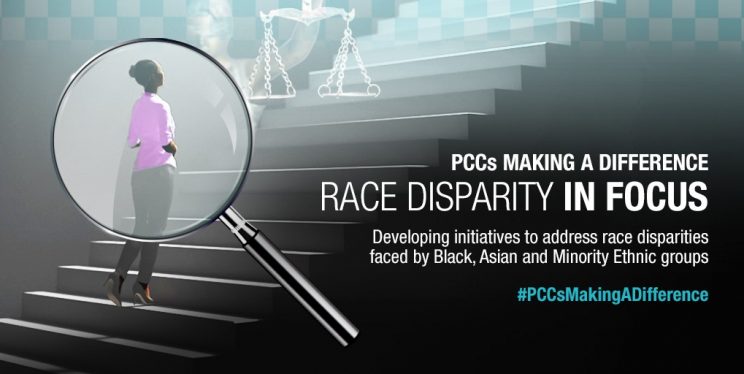 Today (8 December), the Association of Police and Crime Commissioners (APCC) launch Race Disparity in Focus.
The report showcases how Police and Crime Commissioners (PCCs) are tackling concerns raised by Black, Asian and Minority Ethnic groups (BAME) across England and Wales.
As the APCC lead on Criminal Justice efficiency and effectiveness, race disparity in the journey and outcome of people going through the criminal justice system is particularly concerning to Avon and Somerset PCC Sue Mountstevens.
A recent rise in reported hate crime, coupled with conversations I've had with victims, indicate to me that we also need to better engage and support people targeted because of their race.

Never has it been more crucial, since the coronavirus pandemic shone a stark light on wider racial inequalities faced by our black and minority ethnic communities, that we take action and put every effort into making bigger changes happen faster.

PCC Sue Mountstevens