OPCC supports launch of Fulbright-Stephen Lawrence Award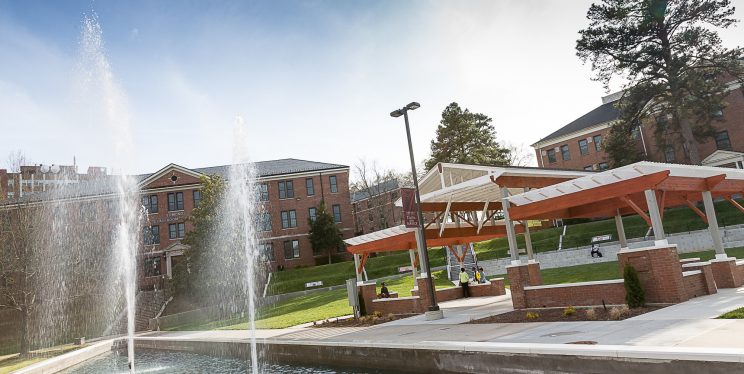 The Office of the Police and Crime Commissioner (OPCC) is delighted to have supported the launch of a new Stephen Lawrence award aimed at furthering research into policing and criminal justice.
The award, also launched by the US-UK Fulbright Commission, the National Black Police Association and Association of Police and Crime Commissioners, will further the exchange of knowledge and promotion of best practice in law enforcement in the United States and the UK, shedding light on how to improve community engagement with regards to race.
The Fulbright-Stephen Lawrence Scholar Award in Policing will enable a UK police officer or member of staff to conduct research in a three-month programme hosted by three Historically Black Colleges and Universities (HBCUs) in the United States.
"I am proud that the OPCC has supported this new award in Stephen's name and this is a great opportunity to exchange knowledge and experience with our counterparts in the United States. It is a step in the right direction to ensure that police officers in the UK and the United States are always delivering the best service to all individuals in every community and are committed to eradicating racial injustice in the criminal justice system."

PCC Mark Shelford
"I wish to support the Fulbright Award in my son's name. The exchange between the US and the UK is a way to learn from each other to make a difference in our communities. There are a lot of challenges and it is important that Stephen's name continues to stand up for justice and equality, for police officers to respect the community they serve."

Baroness Doreen Lawrence, Stephen's mother
The grant, offered in academic year 2022-23, will see its awardee conduct research in a three-month programme hosted by law schools in three HBCUs: Howard University School of Law, the University of the District of Columbia David A. Clarke School of Law, and North Carolina Central University School of Law. These universities have contributed to a rich body of scholarship in the US relating to race and policing, and this experience will present the awardee with an opportunity to find out about initiatives to build healthier community-police relations.
Recruitment, screening and selection of candidates will be open competition and merit-based: the Fulbright Commission selects scholars through a rigorous application and interview process, looking for academic excellence, cultural curiosity, a desire to further the Fulbright mission and a plan to give back to the UK upon returning. Baroness Lawrence will also review the short-listed applications, informing the interviews conducted with the assistance of the NBPA. The Baroness has also promised to meet the award recipient.