PCC blog: I want to hear from you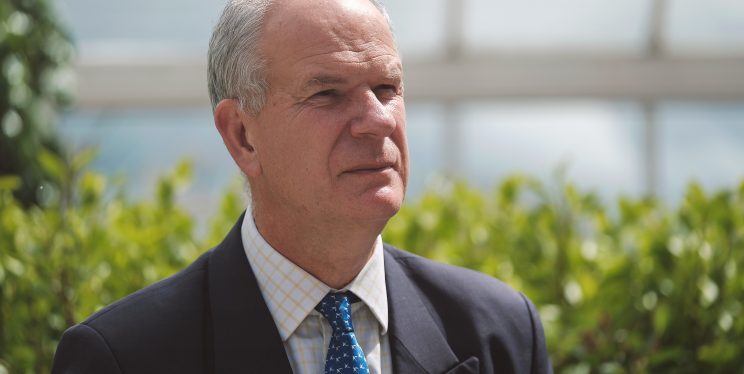 PCC Mark Shelford
In this week's blog, PCC Mark Shelford reflects on the tragic incident in Plymouth and unlicensed music events, and explains why it's important he hears your thoughts about policing in your area.
"Firstly, I want to say that following the tragic incident that happened in Plymouth last week, my thoughts are with all of those affected, including Devon and Cornwall Police and other emergency services.
"We are fortunate enough to live in a country where such awful incidents rarely happen but we must not underestimate the impact this has had on the local community in Plymouth. I know that an investigation has already been launched following this awful event and I have asked the Chief Constable to confirm that Avon and Somerset Police is compliant with the latest best practice issued by the Home Office and College of Policing in the process of issuing and reissuing of firearm licences.
"Thinking about events closer to home and, with the lifting of most coronavirus restrictions, there are some concerns that we will see an increase in unlicensed music events being organised over the coming weeks and, as a result, increased demand on the police.
"I know how frustrated local people feel regarding such unauthorised events and the anti-social behaviour and disruption that follows. As a result, I have already asked Avon and Somerset Police to plan ahead to ensure officers are being proactive and undertaking preventative work rather than reactive. If you know of plans or arrangements being made for illegal raves to take place, please have the confidence to report to the police so officers can work with landowners and communities before such events even get started.
"Finally, there's only five weeks to go for you to tell me what policing issues matter most to you in my Police and Crime survey.
"The survey includes a number of questions on the draft Police and Crime Plan priorities and objectives covering a range of topics including business crime, rural crime, hate crime, domestic abuse and burglary. The survey also asks local people about police openness and transparency.
"We've had a great response already but we want to continue to hear from as many local people from all walks of life right up until it closes on 20 September. The survey is an opportunity for local people, communities and businesses to tell me their views, thoughts and concerns about policing in their villages, towns and cities.
"As your PCC, I am the bridge between local people and the police, and I want as many of you to tell me what you want your police service to focus on. The survey takes just 10 minutes to complete and will make a real difference to policing in your communities. Find out more the survey."