PCC invites victim services to apply for new funding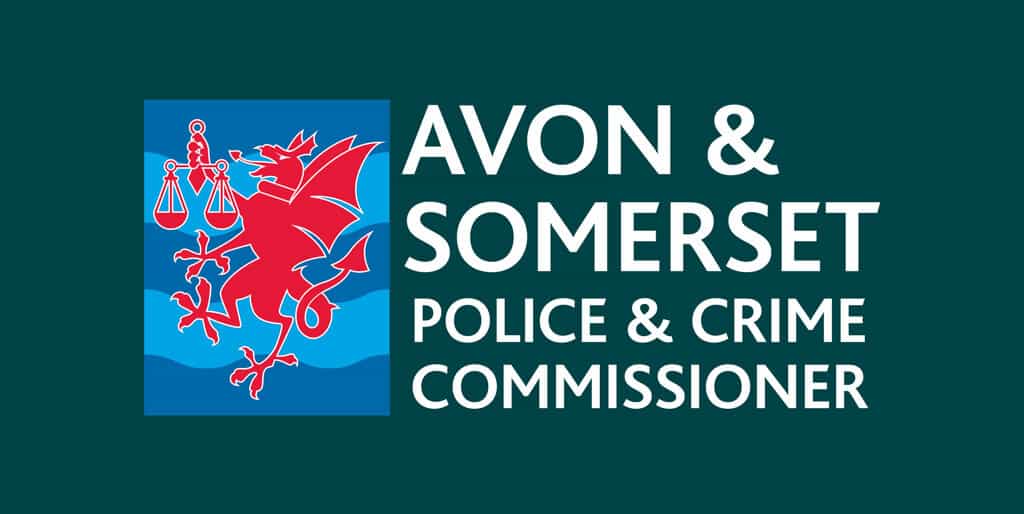 Does your organisation or charity provide support services to local victims of crime in Avon and Somerset?
Additional funding has been announced by the Ministry of Justice to support victims of domestic abuse and sexual violence and Mark Shelford, Police and Crime Commissioner in Avon and Somerset, is inviting you to apply now.
The Office of the Police and Crime Commissioner (OPCC) would like you to apply for the additional Ministry of Justice funding but applications must be submitted by Wednesday April 27th.
This follows the Government's recent announcement of £147m additional funding being available to victim services over a multi-year period until the end of 2024/25. Before this, funding has only been made available to PCCs on a single year basis.
PCC Mark Shelford said: "This funding is most welcomed and the move to a longer-term funding model will allow our local victim services to plan for the future, build capacity and strengthen their resilience to help even more victims.
"We need to ensure that victims and survivors have confidence to access the support that they deserve. I encourage local services, charities and organisations to apply to the OPCC for this additional funding to continue to provide high-quality services for some of our most vulnerable victims."
Nationally, £15.7m will be made available for domestic abuse and sexual violence services in addition to a £3.75m fund for an additional 100 Independent Sexual Violence Advisors (ISVAs) and Independent Domestic Violence Advisors (IDVAs).
The additional funding aims to support emotional, practical and therapeutic support for victims of crime such as women and girls affected by domestic abuse or sexual violence, as part of The Government's tackling Violence Against Women and Girls Strategy. The investment aims to provide greater capacity for people accessing these services and ensure help is always there when needed.
This funding supports the delivery of PCC Mark Shelford's Police and Crime Plan priorities, specifically: male violence against women and girls and supporting victims of crime.
Proposals need to be submitted by Wednesday 27 April 2022. Further information, including guidance from the Ministry of Justice, can be found on the OPCC website.