PCC statement: protests on College Green, Bristol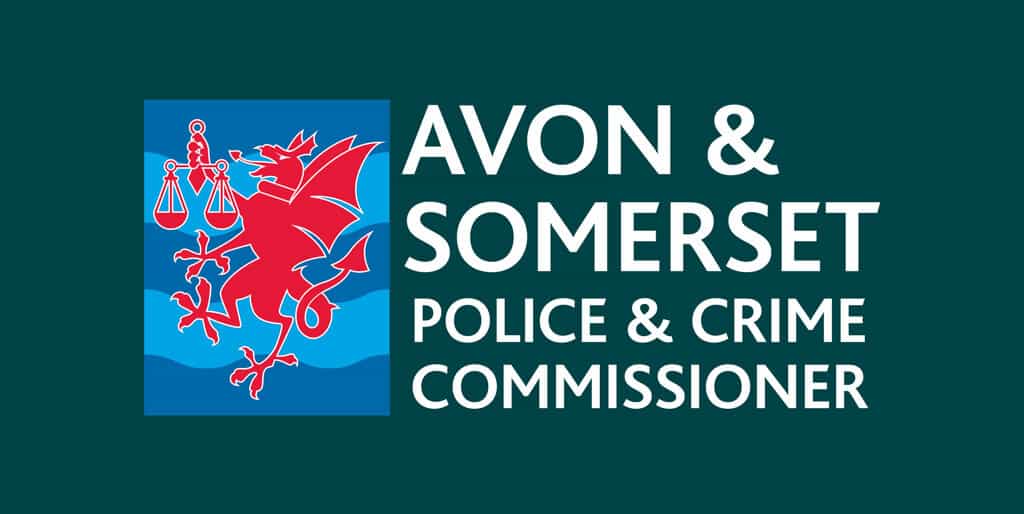 PCC for Avon and Somerset, Mark Shelford, said: "I am aware there was an event on College Green, Bristol, on Sunday involving the gathering of a women's group and a counter protest that took place in relation to this event.  
"The job of the police is to facilitate protest, in an impartial way, while prioritising the safety of those in attendance and maintaining public order.
"On balance, the event appeared to pass without any major incident and I thank the officers who were there to keep the public safe.
"I am getting a lot of contact, through email and social media, about the level of police presence and their response to some of the actions of people from both groups.
"I will be seeking assurances from the Chief Constable regarding the approach to the policing on the day, as well as ensuring that there are appropriate and proportionate responses to any incidents or complaints that were reported to Avon and Somerset Police after the event."