Nearly £1.4million Safer Street funding awarded in Avon and Somerset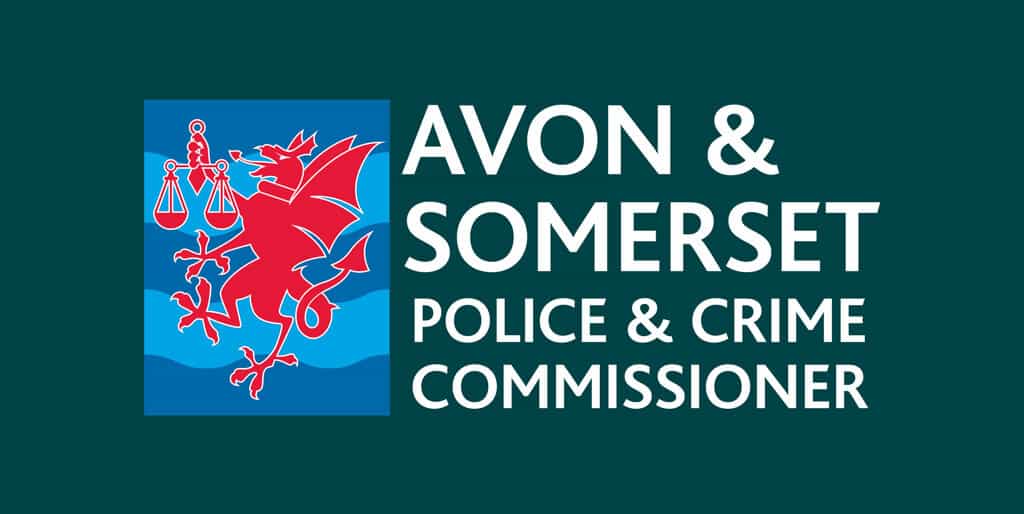 Funding to tackle anti-social behaviour (ASB) and Violence Against Women and Girls has been awarded to local authorities across Avon and Somerset.
With support from the Office of the Police and Crime Commissioner (OPCC), Bristol City Council, BANES Council and, jointly, North Somerset Council and Somerset Council successfully bid to the Home Office for Safer Street funding. The Home Office will be awarding a total of £1,395,345.46, which will be distributed and match funded by the local authorities.
Safer Streets is a Home Office fund that supports initiatives that tackle neighbourhood crime such as burglary, robbery, theft from a person and vehicle crime; reduces anti-social behaviour incidents; changes attitudes and behaviours towards Violence Against Women and Girls in public places; and improves the safety of public spaces for all.
The following interventions have been awarded funding:
Bristol City Council will receive £748,498.50 to tackle and prevent ASB in two hotspot areas in south Bristol. The main interventions are improving the lighting and CCTV provisions for the areas as well as increasing the offer of youth work and activities available. The community in the target areas will also be able to take part in discussions and have the opportunity to suggest and, in some cases, run their own mini-projects that aim to prevent ASB.
Somerset Council and North Somerset Council will jointly receive £317,694.96 to continue with work focused on Violence Against Women and Girls. Interventions include digital and drama-based workshops for students in schools to raise awareness and change attitudes. The project also includes an awareness campaign and other place-based interventions to improve feelings of safety within town centres.
B&NES will receive £329,152.02 to tackle ASB and Violence Against Women and Girls. The work will be delivered in conjunction with Bath BID and Avon and Somerset Police with a particular focus on Bath city centre and surrounding public spaces. Interventions include improved lighting and CCTV provision to reduce crime and increase feelings of safety at night as well as increasing the offer of youth outreach to support young people and divert them from offending.
"I am delighted that local authorities in the area have been awarded this additional Safer Street funding to support interventions tackling ASB and Violence Against Women and Girls.

"My first Police and Crime Plan priority is preventing and fighting crime so I am very supportive of the preventative interventions outlined in the bids, which include new activity as well as building on existing initiatives. Collaborative work must continue in order to make our public spaces safer for everyone – in particular women and girls – and I hope our local communities find this additional investment and future activity reassuring."

PCC Mark Shelford
Councillor Ellie King, Bristol Cabinet Member with responsibility for Public Health and Communities said: "I am really pleased that we have successfully bid for a share of the Safer Streets 4 funding, allowing us to respond to community need in some of the areas with the highest number of anti-social behaviour reports.
"This funding will see us improving street lighting and CCTV provision, as well as increasing the range of activities aimed at young people. We will also be asking local residents for their views on how to best prevent anti-social behaviour. All of these efforts are going to enable us to further tackle anti-social behaviour in the city, as well as neighbourhood crime and violence against women and girls and to help improve the safety of public spaces for all."
Councillor Dine Romero, B&NES cabinet member for Children and Young People, and Communities, added: "Securing this funding will allow us to introduce changes that will make night time central Bath safer for everyone. Together with our partners we will be taking specific measures to reduce crime and support the victims. We will also be working on a crime prevention programmes to change attitudes and behaviours and prevent these offences happening in the first place. It's important that people can feel safe on our streets after dark."