PCC invites communities to take part in knife crime survey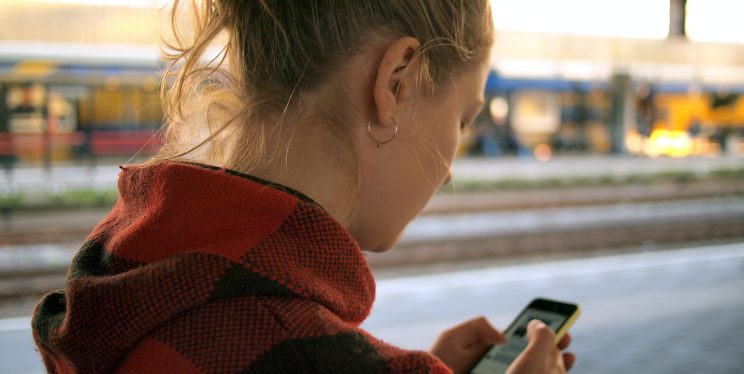 Proactively tackling knife crime forms a central part of Police and Crime Commissioner (PCC) Mark Shelford's Police and Crime Plan. As part of this ongoing effort a new survey has been launched to gain a greater understanding on how knife crime is perceived in local areas.
Created by the Office for the Police and Crime Commissioner (OPCC), this is a first of its kind consultation that has taken in the area. Open to all local residents, it carries several highly important aims:
To gauge how perceptions of knife crime impact people's feeling of safety
To understand reasons why people may carry knives
To raise awareness of work being carried out to tackle knife crime across Avon and Somerset
To gain insight into what approaches local people view as important to combatting knife crime
The value of taking knives and other weapons off the streets cannot be underestimated. In the wrong hands, they can be used to threaten individuals or enable serious acts of violence that can devastate people's lives.
Although this survey is open to all ages, crucially, it is seeking the input of teens and young adults aged between 12 and 25 years old, a demographic that has typically been underrepresented in previous consultations ran by the OPCC.

The survey, which is now live, can be completed online and runs for 12 weeks, closing on 14 November. Thereafter, the results will be compiled into a report that will be made publicly available.
"I am appealing to every resident in the Avon and Somerset area to share their thoughts, whether they live in inner city or more rural areas. Our approaches to tackling knife crime are much more likely to be impactful if they are underpinned by ongoing resident feedback, and this survey marks an important starting point in that process."

PCC Mark Shelford
"We are particularly eager to engage with parents of teenagers and young children, as well as young people themselves who are either in secondary school or their early 20s and still live in and know the area well.

"All too often, we see lives lost or permanently changed due to knife crime. Listening to our communities helps us to shape our response and the more insight we gather, the better chance we have of beating knife crime together."

Avon and Somerset Police knife lead Inspector Mike Vass
Avon and Somerset Police and its partners already carry out a large range of activities aimed at raising awareness of and combatting knife crime; the work of the Violence Reduction Units (VRUs) is at the heart of this, whereby partners work collaboratively to identify those who may be at risk of violence and seek to support and divert these individuals away from potential harm Police work closely with the VRU's and help to deliver talks to young people in primary and secondary schools, running Blunt Truth workshops in partnership with the NHS, hosting pop-up information stands around various local areas, and carrying out hi-visibility patrols in areas of high demand.
The regional unit also participates in several key national police campaigns. For example, running across a week during May 2022, Operation Sceptre saw 311 weapons taken off the streets of Avon and Somerset.

The knife crime survey will help to evaluate the effectiveness of such activities, as well as offer the opportunity for respondents to outline fresh approaches.