PCC Mark Shelford spends engagement day in Bath and North East Somerset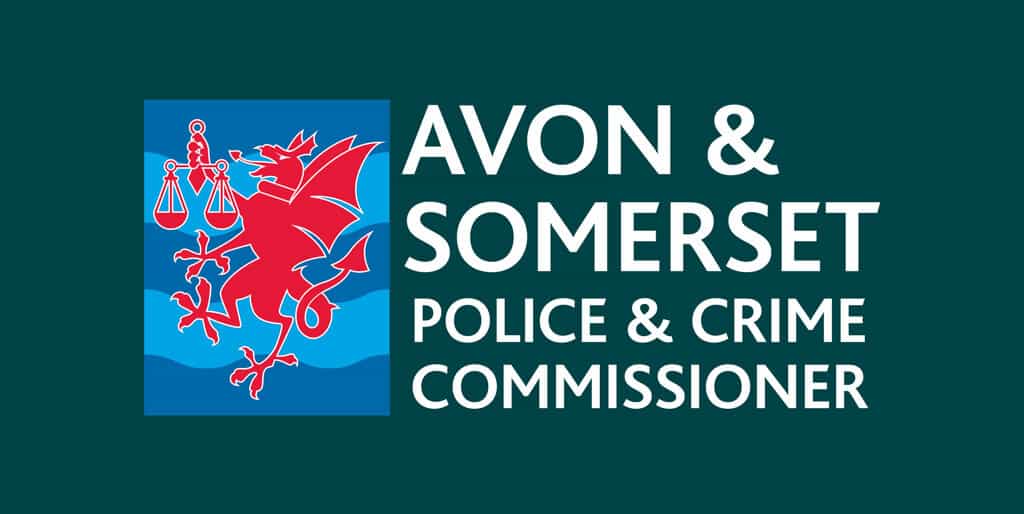 PCC Mark had a busy day in Bath last Friday as part of his regular engagement days.
The PCC popped by Bath Radio to be interviewed by Simon McNeill-Ritchie at Bath Radio and talk about policing issues in Bath as well as his first year in post and his Police and Crime Plan.
PCC Mark then met with the new Bath neighbourhood police Chief Inspector, Ronnie Lungu, and Wera Hobhouse MP to talk about issues in Bath including anti-social behaviour and protecting young people from getting involved in entry level drug taking. 
As part of the day the PCC visited Southside Family Project.

Southside Family Project is a domestic abuse service and the PCC met with one of the project managers and an ex-service user who is now a support worker. They gave the PCC an overview of the project and its vital work and how it supports families and young people, helping them to recover from abuse.
Mark said: "The project manager explained about the complex relationships between mental health, substance misuse and domestic abuse. I also heard about some of the problematic issues surrounding the family court and how the process can often be re-traumatising for families.
"It was particularly insightful to hear from an ex-service user who was supported by Southside Family Project from the age of four up until she left school. I found it very admirable that she was motivated to give back to the project and community, so she began volunteering for the peer mentoring scheme at Southside to help individuals like herself. The peer mentoring scheme uses individuals with lived experience to positively support and influence the behaviour of young people who have been the victims or witnesses of serious violence."
Southside Family Project has five Independent Domestic Violence Advisors (IDVA) who provide counselling and play therapy for children. The programme, which works in partnership with the PCC's Violence Reduction Unit (VRU, supporting young people who have been exploited, involved in serious violence, or are at risk of getting involved in serious violence. So far, the pilot project has supported eight people and worked with six children from the Bath and North East Somerset area. They are currently looking to recruit and train young people who are committed to developing their skills through training to become community-based peer mentors in advocacy.