PCC response to HMICFRS 'Finding time for crime' report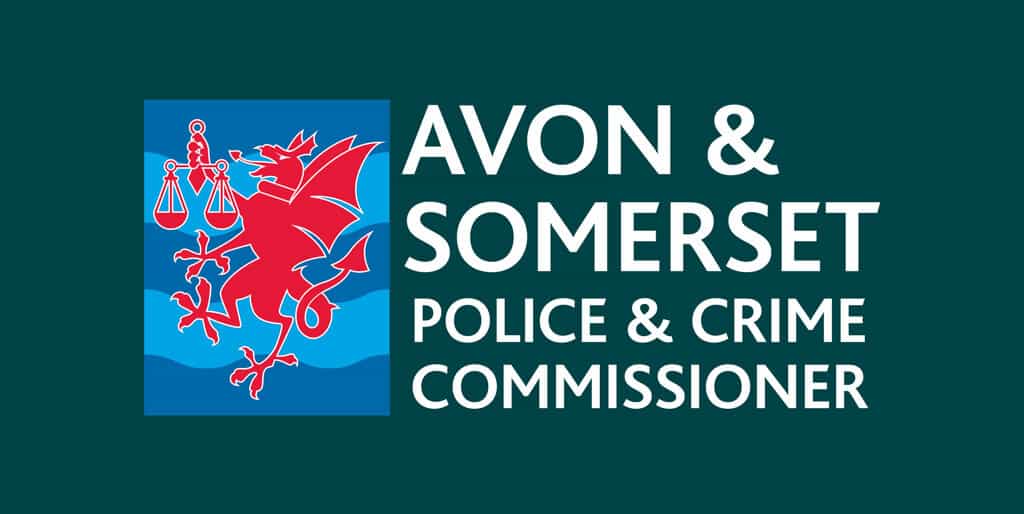 Following the publication of Her Majesty's Inspectorate of Constabulary and Fire & Rescue Services (HMICFRS) 'Finding time for crime' report, PCC Mark Shelford has issued the below statement:
"Burglary, robbery and theft can all cause long-lasting psychological, emotional and financial effects on victims and survivors. As outlined in the HMICFRS report, the police response to such crimes is not good enough including in Avon and Somerset.
"As PCC, I will be holding the Chief Constable to account, seeking assurances as to what improvements are going to be made and actively monitoring the low charge rates, which nationally have been described as 'unacceptable and unsustainable.'
"Very few of these crimes result in justice for victims and Avon and Somerset Police must do better for our communities. Attendance and investigation of these crimes must be improved as well as ensuring that the victim receives the best possible service at all times from initial contact with call handlers to speaking to officers to accessing victim support.
"My team and I will continue our work around funding and commissioning initiatives that support all victims of crime and reduces crime in our communities."
Read the HMICFRS report.