PCC visits Glastonbury and Yeovil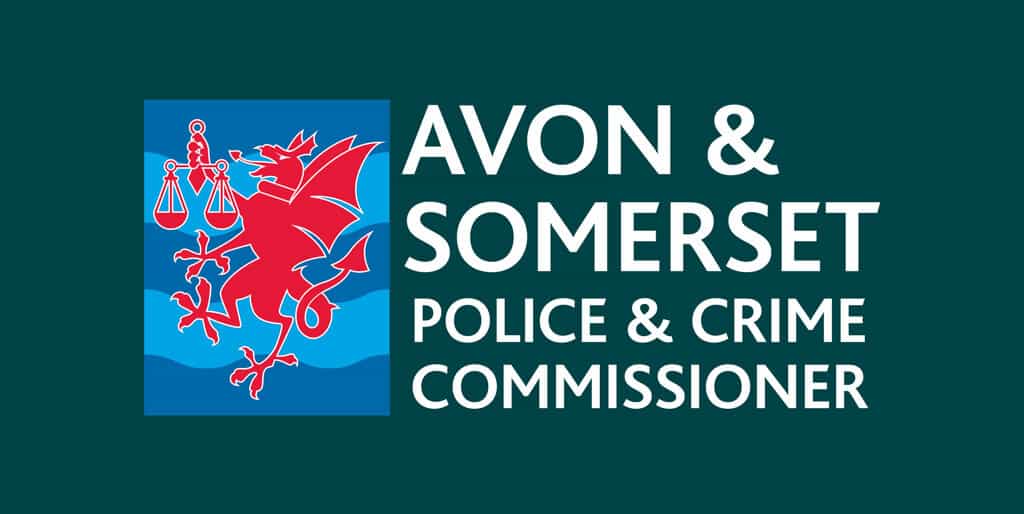 PCC Mark Shelford went out and about visiting Glastonbury and Yeovil last week, to listen to local concerns.  
The PCC began his engagement day on Friday (September 2nd) by meeting with a resident in Glastonbury, who highlighted ongoing issues with anti-social behaviour (ASB) related to street drinking. After, the PCC spoke with the manager at a local shop and members of the church who raised the same concerns.  
The PCC then went on to meet the Neighbourhood Policing Team (NPT), who discussed the need for a Public Spaces Protection Order for Glastonbury. These are orders made by the council to deal with problems in an area that cause harm to the quality of life of the local community. The PCC also asked about their local problem solving plan and how his office and other partners could help to raise awareness of how to contact the local NPT to increase reporting of anti-social behaviour or crimes.
The PCC also met with Glastonbury Councillor Susannah Hart. The two talked about the illegal encampments on Cinnamon Lane. To finish his day, PCC Mark Shelford met with Yeovil MP Marcus Fysh to talk about several local incidents. These were primarily matters surrounding speeding, police response times and vulnerable young people in Chard affected by county lines drug dealing.
---