Avon and Somerset Appropriate Adult Service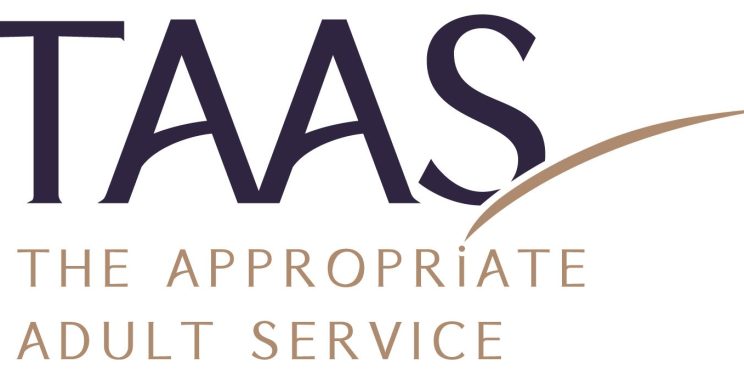 ---
The PCC announces the provision of The Appropriate Adult Service for Avon and Somerset, from the 1st of April 2023.
"From the 1st of April 2023, The Appropriate Adult Service (TAAS) will be available for Avon and Somerset Police to contact to ensure that, when a vulnerable adult (18+) is held in custody or as part of a voluntary interview, an independent Appropriate Adult is available if wanted or required.

"The support provided will ordinarily be whilst the vulnerable adult is awaiting an interview at a custody centre or police station, in circumstances where no family member, friend, carer or involved professional is able to attend.

"Having this service means that the interview is never delayed due to the unavailability of an appropriate adult. The service ensures that the individual understands the process that they are going through and that their voice is heard throughout."

– PCC Mark Shelford
---
If you are interested in becoming an Appropriate Adult volunteer, please click on the below link and enter your postcode to find out about local opportunities.
www.theappropriateadultservice.org.uk/copy-of-volunteer-roles
---