A statement from the Police and Crime Commissioner on the Chief Constable's Institutional Racism reflections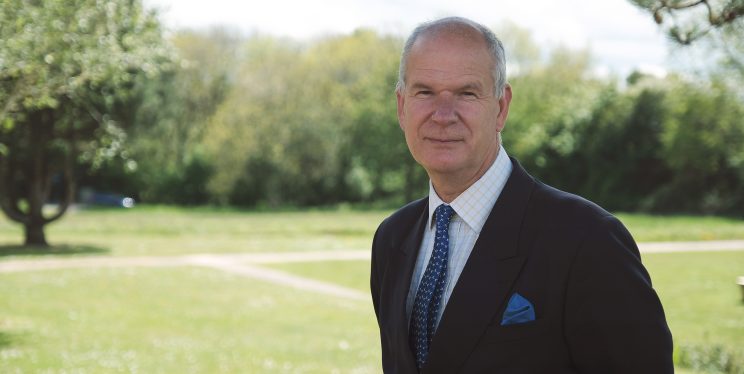 I have been in contact with the Chief Constable Sarah Crew today regarding her reflections in relation to the issue of institutional racism.
This is about our work to change the culture of policing following the results of many reviews and reports, including those conducted by Macpherson and Casey, which also look at wider issues of misogyny, homophobia and general police conduct and standards.
Culture change is not something that happens overnight. It takes a minimum of five to 10 years and involves looking at many areas within the service including improving vetting and selection processes, retention and progression of staff, how police complaints are handled and crucially the training given to the workforce within the wider police family, particularly around leadership.
I have let the Chief Constable know I support her and have full confidence in her leadership. This is a challenging issue to face. However, through initiating and continuing these uncomfortable and difficult conversations, the Chief Constable is demonstrating openness, courage and a willingness to be held accountable by the communities that she and our dedicated police officers and staff serve.
It is important to note that institutional racism is not just about policing alone. Policing is one element of the criminal justice process and, as the chair of the Local Criminal Justice Board (LCJB), this is about our joint work with the wider Criminal Justice System (CJS) agencies like the Crown Prosecution Service, Courts, Prisons and Probation to tackle racial disproportionality within our respective organisations. We have just started on that journey over the last couple of years with the work around tackling and identifying disproportionality in the criminal justice system.
The Chief Constable and I have regular conversations on this matter, and we are in constant dialogue with the workforce, staff networks, criminal justice stakeholders and community leaders and organisations in our area.
I am absolutely assured through those conversations, and the additional independent public scrutiny conducted through the panels in my office, that the positive work is already delivering results in our police service and across the wider CJS to effect the change in culture that is needed. I am also confident that Avon and Somerset is leading the way nationally, in addressing racial disproportionality and striving for excellent victim support, effective and efficient policing and fairer criminal justice services for all.
Now is a critical time in policing and criminal justice. We must deal with racial disproportionality, and all the other issues that exist, in order to build public trust, confidence and legitimacy. This will allow us to ensure the police service can properly focus on the Peelian principle of proactively preventing crime, on which my Police and Crime Plan pivots.
I will continue in my role as your PCC, and chair of the Local Criminal Justice Board, to support the scrutiny and accountability of the Chief Constable on these issues, as Avon and Somerset Police continues towards its vision to deliver outstanding policing for all our communities.