PCC and Chief Constable to discuss knife crime and summer demand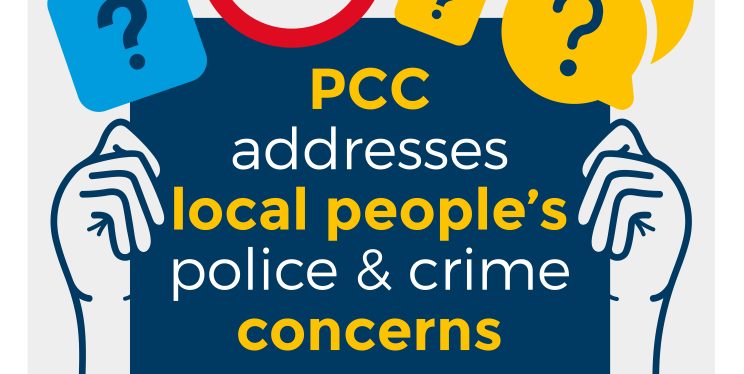 PCC Mark Shelford will be putting questions relating to knife crime and summer demand to Chief Constable Sarah Crew at the next Performance and Accountability Board (Wednesday 14 June).
The discussion will be broadcast live at 10.30am on Facebook Live:
The broadcast will then be uploaded to the PCC website.
Policing often experiences an increase in demand over the summer months and PCC Mark Shelford will be asking how Avon and Somerset Police will ensure they respond in a timely way during this period.
The PCC will also ask for an update on the achievements of Op Sceptre – a week of action tackling knife crime – and how officers work with Violence Reduction Units to prevent knife crime.
The PCC and Chief Constable will also discuss police volunteers and the work that they do as well as rape and sexual assaults in hospitals.
The Performance and Accountability Board is a meeting that sees the PCC hold Chief Constable Sarah Crew to account for delivering policing that is efficient and effective by scrutinising and asking questions about police performance and priorities in Avon and Somerset.
"I know that the police get exceptionally busy in the summer but local people still rightfully expect a high level of service. I will be asking the Chief Constable how she will ensure that officers respond in a timely way and improve on what they did last year.

"We will also be discussing other important topics including tackling knife crime, preventing sexual assaults and rapes happening in in hospitals and how the policing service supports volunteers."

PCC Mark Shelford
The next meeting will take place on 11 July at 3pm.