PCC continues to address policing and crime concerns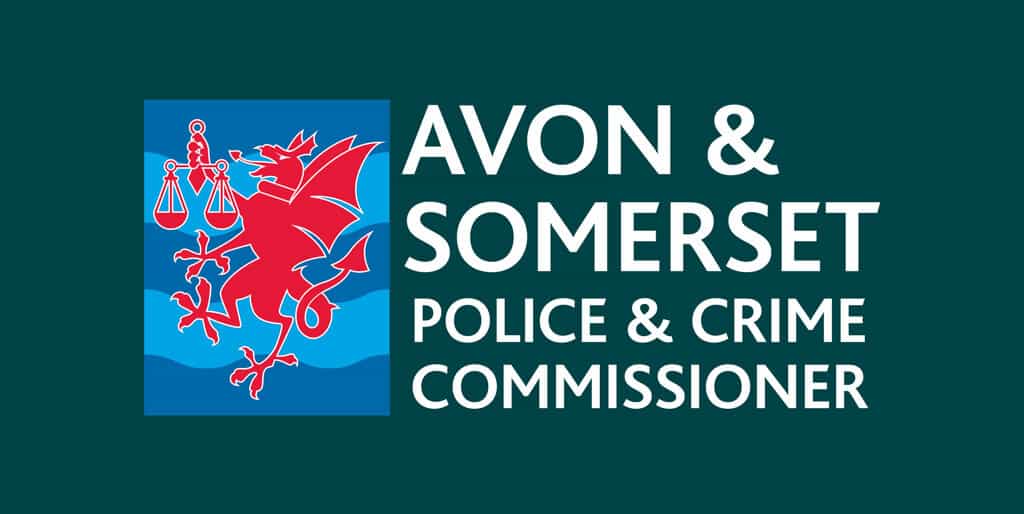 PCC Mark Shelford continues to meet with communities and stakeholders across and beyond Avon and Somerset to address policing and crime concerns.
The PCC joined the local councillors and the Neighbourhood Policing Team at a meeting in Sea Mills to discuss concerns regarding anti-social behaviour. The meeting was organised by the PCC following a local person contacting him directly. Discussions included how police and local authorities would work together to problem-solve anti-social behaviour issues in the area.
The PCC also visited Bath's Safe Bus, which provides a safe space for vulnerable people late at night. Partly funded by Safer Streets, Bath's Safe Bus supports a variety of people in the city's nighttime economy who may benefit from a safe space to talk, get support and first aid. Several organisations support Bath's Safe Bus including city pastors, welfare marshals, police officers and paramedics.
Finally, the PCC attended the Police Constable Degree Apprenticeship (PCDA) Celebration Ceremony, an event that sees PCDA students graduate from the policing entry programme.
"I am always grateful at the breadth of work that the PCC involves including meeting a range of communities and stakeholders.

"I will continue to address policing and crime concerns whether that be anti-social behaviour in specific neighbourhoods or protecting local people in the night-time economy.

"As ever, if you and your community have any policing and crime concerns, please do not hesitate to contact my office."

PCC Mark Shelford