PCC visits Bristol Sweet Mart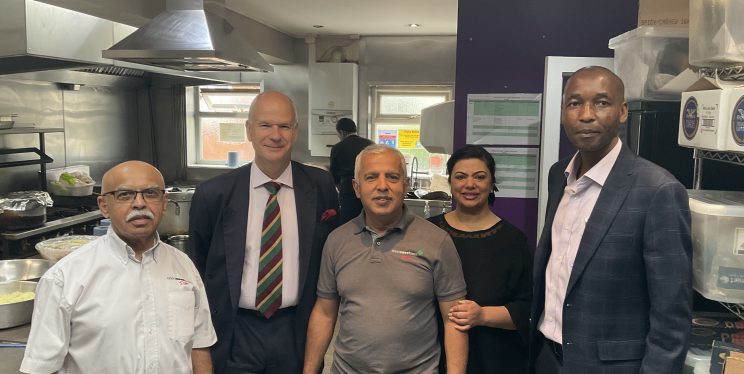 PCC Mark Shelford, OPCC Community Manager, Forward, and Sweet Mart Family
Last Friday (30 June), the PCC Mark Shelford was out in the community in Bristol as part of his weekly Friday Engagement activity.
Mark met with Rashid from Bristol Sweet Mart, a family run business based in the heart of Easton.
Among the issues discussed was the need to explore ways on how the community in and around in St Mark's Road can work together with the police to ensure everyone is safe.
Besides issues of collaborative working and engaging with community, Rashid raised concerns about the slight increase in shop lifting and theft local businesses face.
Mark took these points away and advised people to report any form of crime to the police, using their online form, which might be faster than a phone calling 101. However, if its crime in action, call 999.
Bristol Sweet Mart, set up in 1978, supplies Ethnic Foods and Spices to the public and to the Indian Restaurant trade in the south west of the UK. The business has a retail department, a wholesale department, and its latest expansion, a unique concept deli.