Over £1.1million awarded to local rape and sexual assault support services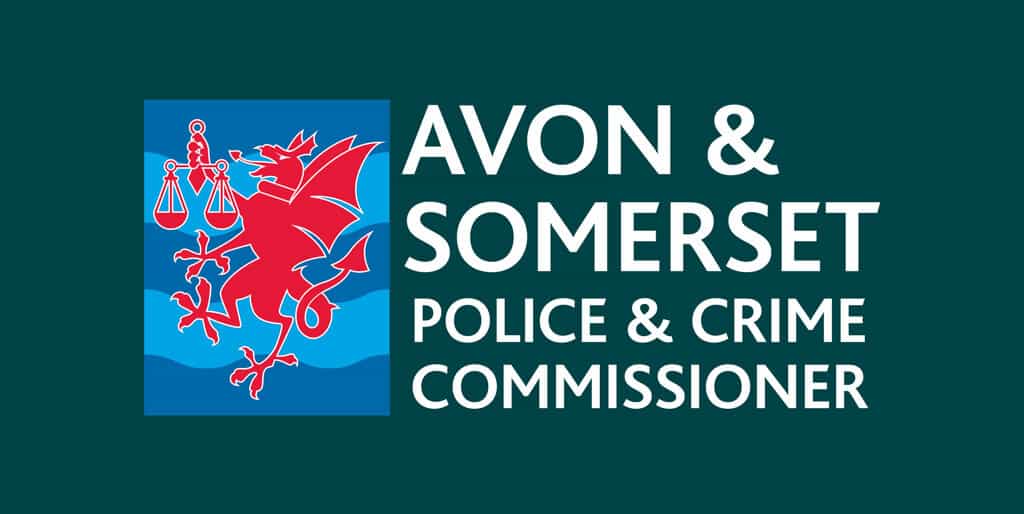 Deputy PCC Claire Hiscott is congratulating partners from the Avon and Somerset's Sexual Violence Therapies Alliance (Alliance) on being awarded £1,193,923 from the Ministry of Justice (MoJ).
The successful bid was put together by SARSAS (lead provider), The Green House and Kinergy along with SafeLink (as previous recipients of this Government funding) and is the largest grant awarded by the MoJ from the Rape and Sexual Abuse Support Fund.
The Alliance – which also includes The Bridge Sexual Assault Referral Centre (SARC), The Southmead Project and Womankind – provides a range of support to those who have experienced rape and sexual assault.
The unique nature of the Alliance means local therapeutic services can use their collective resources to offer scalable and joined-up support for victims and survivors across Avon and Somerset.
The bid to the Rape and Sexual Abuse Support Fund was supported by the co-commissioner of the local Alliance contract, led by NHS England and co-commissioned by the Office of the Police and Crime Commissioner (OPCC), Bristol, North Somerset and South Gloucestershire Integrated Care Board and Bristol City Council.
The Rape and Sexual Abuse Support Fund, initially launched in 2011, is part of the Government's commitment to quadruple funding for victim support services by 2025 compared to 2010.
"A massive well done to partners from Alliance for receiving this MoJ funding; these organisations – individually and collectively – provide vital support to victims and survivors of sexual violence. Their work supports the PCC's Police and Crime Plan priorities to tackle Male Violence Against Women and Girls and, of course, Supporting Victims of Crime.

"As commissioners, which is a group spanning health, police, criminal justice and local authorities, we all have a stake in securing the best outcomes for survivors of these crimes. I'm very proud of what the Alliance continues to achieve; the group has recognised their individual and collective strengths and have come together to offer a range of support to those who need it most.

"While the additional funding is very much welcomed and great strides are being made by the Alliance, it is important to recognise that there are still obstacles to overcome to offer the best support for victims including addressing waiting times and the short-term funding model. The PCC, OPCC and I will continue to work with local services, commissioners and Government to strengthen support provided to victims."

Deputy PCC Claire Hiscott
"We are thrilled to have secured funding via the MoJ's Rape and Sexual Abuse Support Fund.  As a partnership, we are specialists in delivering expert support to victims/survivors grounded in and led by those with lived experience. These vital funds will allow our partnership to thrive, funding us to deliver trauma-informed, inclusive, and accessible services for survivors of all ages and genders across the region.

"Our services listen, believe and support, providing safe environments that prevent re-traumatisation where victims-survivors can safely disclose, explore, and understand their experience, enabling them to heal and progress in their lives." 

CEO of SARSAS Claire Bloor