PCC and Chief Constable to discuss robbery and road safety at next Performance and Accountability Board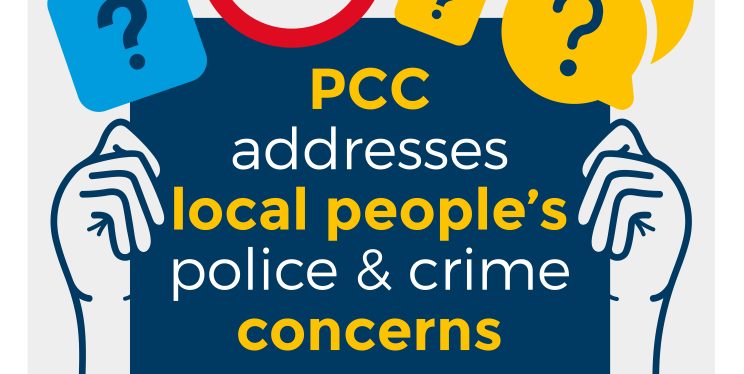 PCC Mark Shelford will put questions relating to robbery and road safety to Chief Constable Sarah Crew at the next Performance and Accountability on Wednesday 30 August.
The Performance and Accountability Board will be broadcast live at 11.30am on Facebook Live.
The PCC will be asking for the Chief Constable to explain why robbery rates are relatively high in Avon and Somerset, the use of private e-scooters being driven illegally, engagement with communities and victims withdrawing their support from investigations.
The Performance and Accountability Board is a meeting that sees the PCC hold the Chief Constable to account for delivering policing that is efficient, effective and legitimate by scrutinising and asking questions about police performance and priorities in Avon and Somerset
"This monthly meeting is an opportunity for me to put questions to the Chief Constable about issues that matter most to our communities as well as discuss ongoing police performance.

"I look forward to hearing the Chief Constable's response to questions relating to personal robbery and illegal e-scooters, and I encourage local people to tune in to understand the police's approach to tackle these issues."

PCC Mark Shelford