The Preventing Victims Fund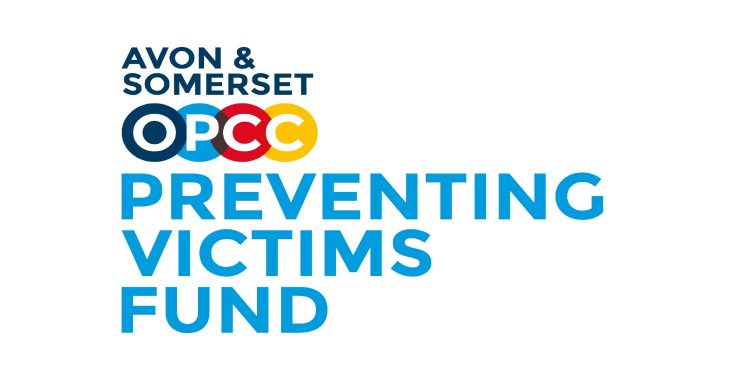 The Preventing Victims Fund is being delivered in partnership between the Office and the Police and Crime Commissioner (OPCC), Somerset Community Foundation and the Quartet Community Foundation.
The Preventing Victims Fund is now closed.
The fund aims to complement groups providing services to victims of crime, enabling them to explore different approaches that could prevent people from becoming victims in the first place. This prevention focus is one of the Police and Crime Plan key priorities.
Applied projects must have demonstrated the below essential requirements:
Be collaborative.
Meaning your group is working with another, or taking a user-led approach with the communities you seek to support.

Focus on impact.
Meaning introducing something which has an existing evidence base, or having a clear plan to evaluate your work.

Contribute to the aims of the Police and Crime Plan.
Meaning you are able to show that the project meets one or more of the Plan's priorities.

"I am delighted to be working in partnership with Somerset and Quartet Community Foundations to offer this new Preventing Victims Fund.
"Existing groups who offer support to victims of crime will be able express an interest in developing new initiatives that address the causes of crime and prevent people from becoming a victim in the first place.

"Preventing crime is the single most important thing I want to achieve through my Police and Crime Plan. As this will decrease crime, the need for a police response, and most importantly prevention will reduce the amount of harm on our communities.

"No one wants to be a victim of crime and this will help prevent crime."

PCC Mark Shelford (03.08.23)
The express of interest deadline closed on Friday the 25th of August 2023.
Successful expressions of interest groups will be asked to complete a full application in September.
Successful applicants will receive their grant in December 2023.