Avon and Somerset Violence Reduction Partnership
Welcome to the Avon and Somerset Violence Reduction Partnership (VRP). Over the last financial year, the VRP supported over 850 local young people at-risk or involved in violence receive targeted interventions.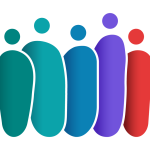 Partners from across Avon and Somerset came together to form a hub and spoke Violence Reduction Partnership (VRP), previously known as the Violence Reduction Unit (VRU). This model enables both a pan Avon and Somerset and local drive.
The VRP operates with a public health approach to violence reduction, focusing on understanding the causes of violence, and the reasons why people get drawn into a life of crime.
The Office of the Police and Crime Commissioner (OPCC) is the VRP hub, providing a central coordination function, overseeing all five spokes, coordinating the Home Office grant allocation and ensuring that the Avon and Somerset VRP is collectively meeting the objectives of the public health approach to tackling serious violence. The five local authorities are the spokes, these are broken into the below areas: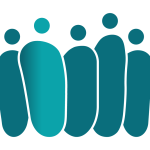 Bath and North East Somerset (B&NES)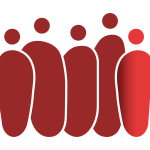 Bristol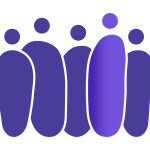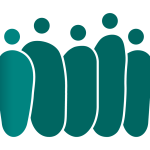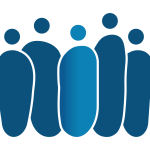 Each local authority has a dedicated VRP coordinator and police officers lead by a Sergeant. All Avon and Somerset VRP spokes use a multi-agency partnership approach, these include representatives from:
Education
Health
Local Authority
Probation Services
Social Care
Youth Justice
Together these partnerships identify risk and vulnerability; in doing so they work to address the underlying causes of violent crime, deliver bespoke care plans, offer specialist interventions and/or work with the family or education service to ensure diversion is achieved.
Avon and Somerset VRP work collaboratively to keep our young people safe.
---
Serious Violence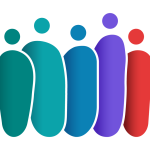 Serious Violence destroys lives. It impacts upon those directly involved, their families and wider communities. The purpose of the Avon and Somerset Violence Reduction Partnership (VRP) has therefore been set, "to create safer and more resilient communities for now and the generations to come, by reducing serious violent incidents across Avon and Somerset."
The VRP mission is, "to work collaboratively with partners, to understand and address the root causes of violence in Avon and Somerset, with a focus on education, prevention and protection." To support this, the VRP and its specified authorities under the Serious Violence Duty[1] has reviewed and updated its definition of Serious Violence to:
Enable a clear, aligned agreement on our priority focus of what is identified as Serious Violence.
Develop common awareness of contextual factors and indicators.
Ensure ability to flex and respond to emerging and changing need.
The Avon and Somerset VRP Serious Violence definition
The Avon and Somerset VRP embraces a priority focus on public space, youth[2] violence, including homicide and attempted homicide, robbery, wounding, grievous bodily harm, knife and gun crime, alcohol related violence and areas of criminality where serious violence or its threat is inherent, such as county lines, modern slavery and exploitation.
We (the partnership) also recognise and commit to supporting a joined-up response to existing partnership work to tackle serious violence in the broadest sense, including domestic abuse, rape and serious sexual offences and violence against women and girls more generally.
---
The Avon and Somerset 2021/22 VRP Achievements
Avon and Somerset VRP works together to tackle serious violence, this work has resulted in:
3,469 Young people receiving universal intervention through schools' programmes
3,269 contacts made with young people through detached outreach
923 Young people at risk of serious violence discussed at multi-agency VRP meetings
851 Young people at-risk or involved in violence have received targeted interventions
727 professionals have received training on trauma-informed practice (as well as 78 attending further training for managers/supervisor)
---
VRP Reports
Reports
---
Contact
If you a young person who requires specialist support or advice relating to serious violence. Or you have concerns for a family member or friend, please click on the relevant VRP link above for contact information. In an emergency please always call 999.
If you are a young person who has information on a crime that you would like to report 100% anonymously, please go to Fearless.org. The same website can offer non-judgemental information on a specific crime.
If you have information on a crime and would like to report it 100% anonymously, please contact the charity CrimeStoppers on 0800 555 111 or online Crimestoppers-uk.org. They only want to know what you know, not who you are.
---