PCC statement: Bristol incident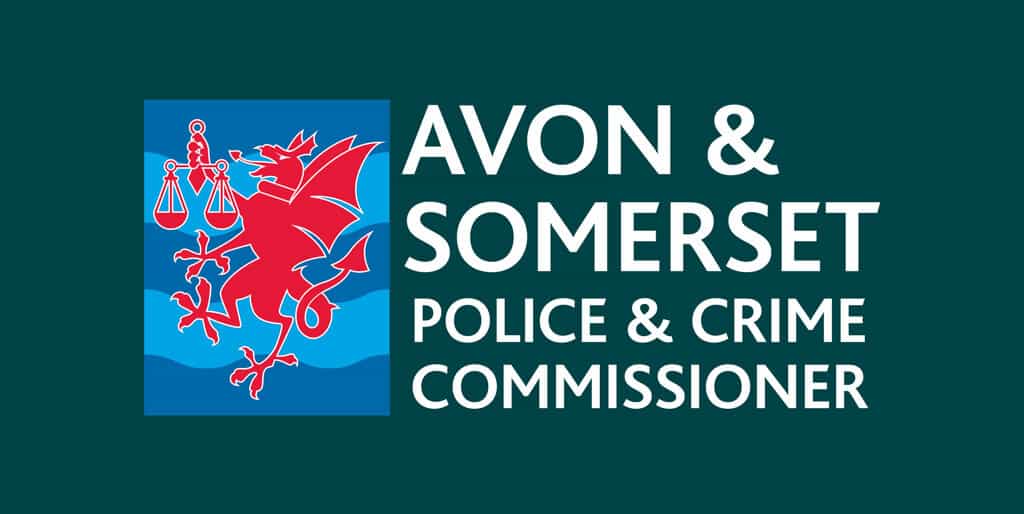 I am aware of a number of social media posts across Facebook, twitter and Instagram relating to an incident in Bristol in which a 12-year-old child was injured.
I am taking this matter seriously and, as PCC, I am seeking assurances from Chief Constable Sarah Crew and her team that the concerns of the injured boy's family are being addressed as well as the impact this incident has had on the wider community.
I have been informed that Avon and Somerset Police have contacted the injured child's family and have initiated a review of the case. My team and I will continue to have oversight of this.
Avon and Somerset Police are asking anyone who witnessed the incident on Saturday 26 March to get in contact by calling 101 and giving the reference 5222071897.
If you would like to raise any concerns with my office, please get in contact via: https://www.avonandsomerset-pcc.gov.uk/contact/contact-us/