New Vacancy: Contact and Scrutiny Officer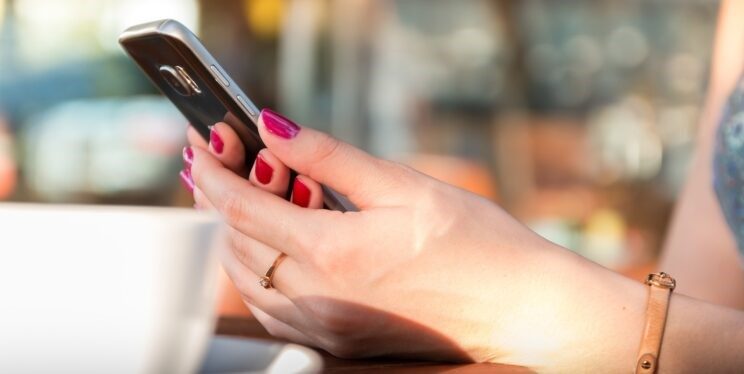 Contact and Scrutiny Officer 
Permanent – minimum 30 hours a week +
£25,758.00 – £31,434.00 depending on experience
---
We are looking to recruit into an innovative and ambitious team to support the Police and Crime Commissioner in holding the force to account in their provision of an effective and efficient police service, through scrutiny and assurance activity.
The Police & Crime Commissioner (PCC) has wide ranging responsibilities for setting the priorities and budget of the Constabulary, holding the Chief Constable to account for delivery of the Police and Crime Plan. The PCC is the 'voice of the public in policing' and contact with the public is vital to enable the PCC and his office to truly understand the issues that mean most to our communities. This contact assists the PCC to discharge his statutory functions and work with the Chief Constable to ensure outstanding policing for Avon and Somerset.
Main Purpose of the role:
To provide a high quality, customer focussed service to members of the public contacting the Police and Crime Commissioner.
To support the PCC in discharging their statutory functions, including providing support for the OPCC Volunteers groups and for complaints matters.
Main responsibilities of this role will include:
Monitor and manage incoming communications – receive, risk assess, record, direct and relay calls/messages from the external telephone line to the appropriate OPCC colleagues and the contact management system.
Record, risk assess, acknowledge and direct PCC contacts from all sources, including postal correspondence, stakeholder contacts via telephone and teams and contacts recorded at engagement events.
Carry out research in order to prepare high quality responses to members of the public, liaising with relevant ASP lead officers and staff, and colleagues across the OPCC.
Provide a high quality, customer-focussed response to correspondence from members of the public or local, regional or national bodies, with strategic oversight from the Scrutiny and Assurance Managers and Senior Scrutiny and Assurance Manager.
Work with the Scrutiny and Assurance Manager's to support the PCC in carrying out their statutory functions, including the servicing of OPCC Volunteers work and matters relating to the police complaints regime.
Alongside this, the OPCC have a hybrid working approach which incorporates blended office and home working and a strong focus on employing people that best fit with the ethos and culture of our team. We are therefore looking for someone that will embrace our values of Openness, Partnership, Compassion and Courage.
---
If this sounds like you, and you relish a challenge, then we'd like to hear from you.
The closing date for applications is 12 noon on 16th June 2023
Selection day will be held 29th and 30th June 2023
Start dates will have some flexibility, however we would like to have this position covered as soon as possible.
Please click here to download the application forms and understand the process of applying.