NEW Vacancy: Policy and Commissioning Support Officer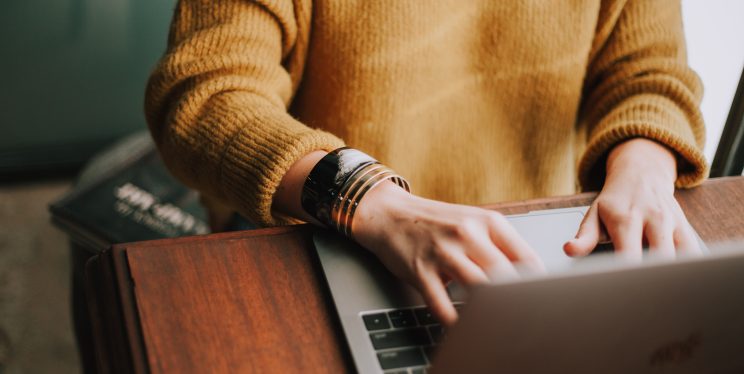 Policy and Commissioning Support Officer
Permanent, Full-time. Flexible working will be considered.
£25,758.00 – £31,434.00 depending on experience.
The Office of the Police and Crime Commissioner (OPCC) for Avon and Somerset is looking to recruit a Policy and Commissioning Support Officer to work with us on the breadth of work undertaken by the Policy, Partnerships and Commissioning Directorate of the OPCC.
Reporting to a Senior Policy and Commissioning Manager, this is a key role within the Directorate, working across our portfolios to deliver the PCC's Police and Crime Plan. Whilst the main focus will be supporting the team's commissioning of services to support victims of crime and ASB, you will also have the opportunity to work closely with colleagues on services and priorities as diverse as Reducing Reoffending, scrutiny of the Criminal Justice system and other emerging priorities for the team.
A thorough and organised individual, you will be confident at arranging meetings, taking notes and forming positive relationships with a diverse range of stakeholders to assist the team to manage contracts, grants and programmes of work in liaison with other such as local authority commissioners, government departments and voluntary sector providers. You will have experience in working in a relevant sector or role with excellent written and verbal communication skills, alongside an ability to use IT to deliver your work efficiently and effectively.
You will be joining an ambitious team working to influence policy, partnerships and commissioning, and driving forward agendas whilst influencing at a strategic level across Avon and Somerset, regionally and nationally. It is an exciting time to be joining us, with new duties on the horizon for PCCs included as part of the Victims and Prisoners Bill and PCC Review. With a significant budget for services to manage within our small team, there are always new opportunities to explore as you develop in your career with us.
Alongside this, the OPCC have a hybrid working approach which incorporates blended office and home working and a strong focus on employing people that best fit with the ethos and culture of our team. We are therefore looking for someone that will embrace our values of Openness, Partnership, Compassion and Courage.
If this sounds like you, and you relish a challenge, then we'd like to hear from you.
---
The closing date for applications is 12 noon on the 8th of June 2023
Selection day will be held Wednesday 28th of June 2023
Start dates will have some flexibility, however we would like to have this position covered as soon as possible.
---
If you are interested in applying, please click here to access the application forms.