PCC bolsters Violence Reduction Unit team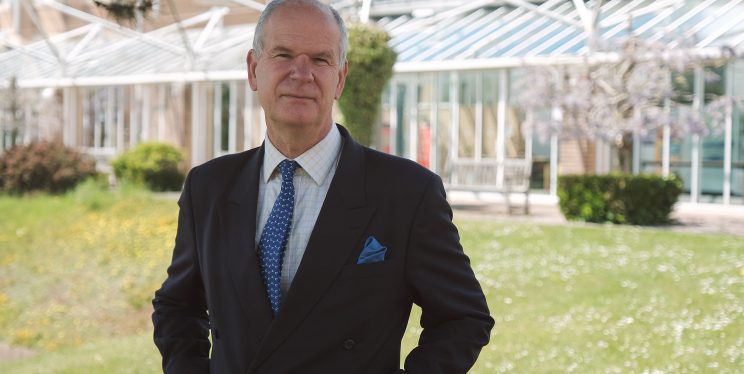 PCC Mark Shelford is recruiting for two new exciting roles within the OPCC to strengthen the work of the Violence Reduction Units (VRU) across Avon and Somerset.
The OPCC is responsible for the approach and delivery of the Home Office VRUs in Avon and Somerset.
The OPCC leads on strategic oversight and delivery of the Public Health approach to tackling serious violence. Each local authority in Avon and Somerset has its own VRU that deliver important work to tackle serious violence in their local areas.
The first new role – entitled VRU Evaluation and Impact Senior Lead – will be responsible for leading the strategic priority around evaluation and impact.
This role will be critical to support the VRUs evidencing how their approaches and interventions are making a difference and tackling serious violence and its associated issues and vulnerabilities.
The role will also include overseeing the design and development of approaches to evaluation and supporting partners to become evidence-led as well as embedding a culture of evaluation in VRU delivery.
The second new role – VRU Support Officer – will help drive the effective delivery and development of the strategic VRU within the OPCC.
The role will lead the coordination and delivery of Home Office reporting and grant mandates as well as maintaining and development new relationships with partners and development opportunities.
"We want to ensure what is being delivered to support and divert young people from serious violence is having a positive impact on individuals and our communities.

"I look forward to two new people joining our fantastic OPCC team to help support on the delivery of the important VRU work.

"If you think you have the right skills, aptitude and drive, I encourage you to apply!"

PCC Mark Shelford
The deadline for both roles is 12 noon 30 June. Application and supporting information can be found on the OPCC website.